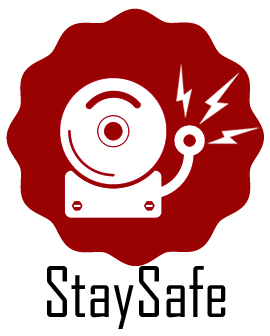 About StaySafe
StaySafe has been training technicians and salespeople in the State of Florida for over 25 years. Formed in 1996, we have created the training materials used by associations, major corporations and fire marshals across the state.
StaySafe has been a leader in high quality training for the Burglar Alarm System Agent and Fire Alarm System Agent courses. We have trained thousands of people through online, self-paced training as well as live trainings in addition to many private training sessions and guest speaking engagements. We have deep roots in Florida's licensing requirements and have worked directly with the Florida State Fire College and the Florida Building Commission.
The StaySafe suite of training offers initial certification for technicians and salespeople as well as the required six hour continuing education necessary to renew a license. Through our partnership with ShowMYBadge.com, we offer the state's only electronic badging system with an optional administration system for managers and administrators.
With StaySafe, you get a proven, flexible and current set of training options that keeps all of your employees current with their state mandated requirements with the industry's most cost-effective solution. We also offer continuing education across many other states through our partner site
www.staysafetraining.net.
You can feel confident that StaySafe's training will provide high quality training that not only maintains your compliance but also is relevant to your employees with real world educational benefit to both them and the entire organization.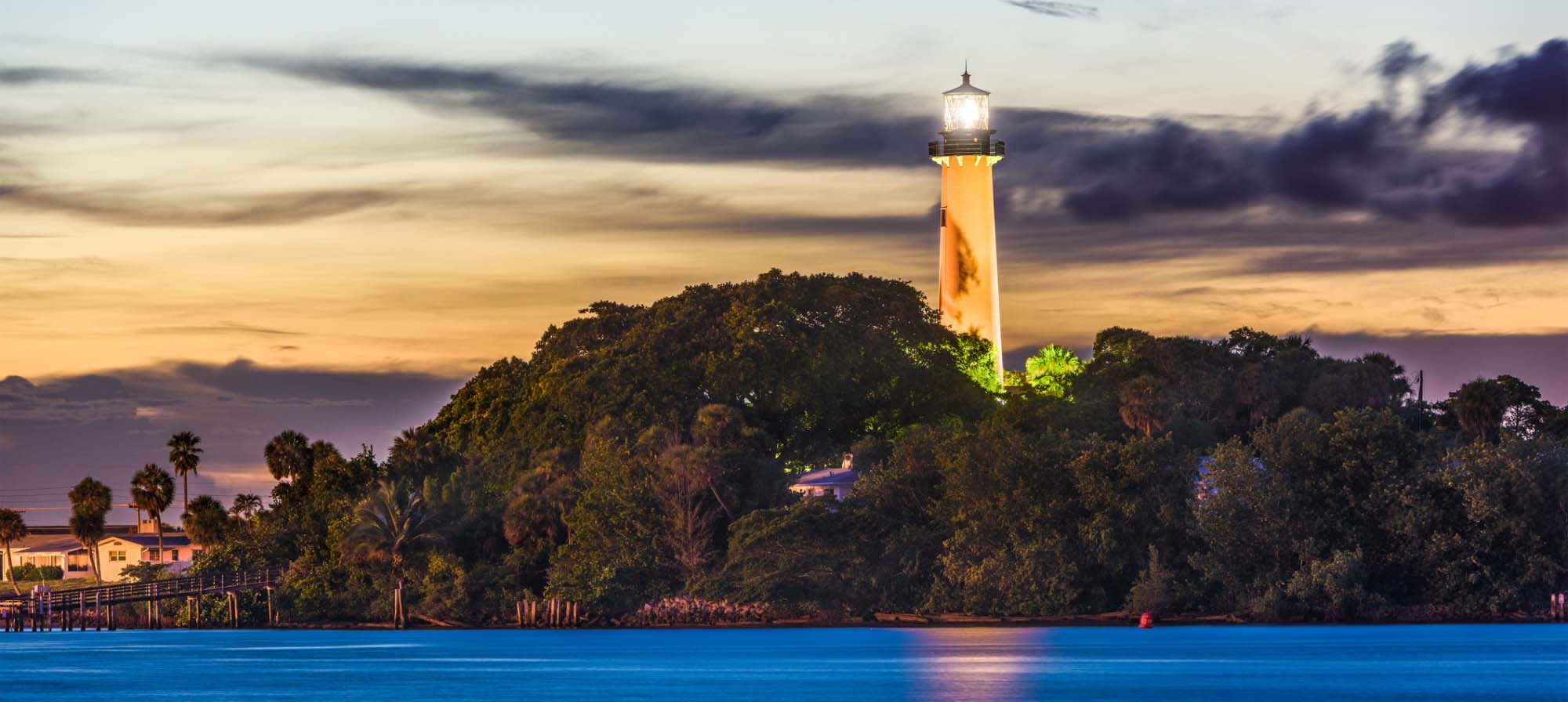 Our hometown, Loxahatchee, FL