FloridaBASAFASA.com is Your BEST Source for Required State Training
We offer courses for both 6-hour renewals as well as 14-hour initials, and both include a FREE electronic ShowMYBadge!
Fresh Content
Offering the most up to date course content available for all your BASA FASA certification requirements.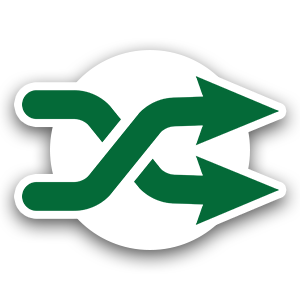 Flexible Content
Flexible content can be chosen by the student for their ultimate learning experience.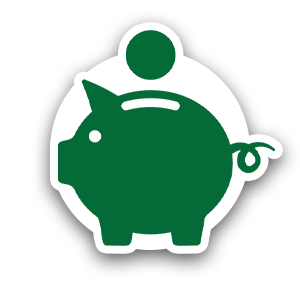 Cost Effective
Cost effective pricing gets you the latest and greatest content without breaking the bank.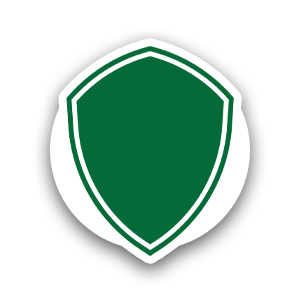 Electronic Badging
Every course purchase comes with a FREE ShowMYBadge for displaying licenses and credentials.
Purchase courses for employees and monitor their progress
At FloridaBASAFASA.com, we understand that keeping track of your employee's licensing can be a daunting task. With our new course transfer and monitoring feature, you can now easily order courses and assign them to your users without requiring them to even have a profile first. If they create a profile with the email you identify, the course will be waiting for them when they login. You can also see which courses you have transferred and reclaim any courses that have not been started yet. Once opened, you can monitor the last date it was accessed and whether the user has completed it. This way, you can take control of your Florida licensing and eliminate confusing steps for your employees.

With course transfer and monitoring from FloridaBASAFASA.com, licensing has never been easier!




Certification Courses
Whether you need to renew your license, get your initial license, or even get multiple licenses, FloridaBASAFASA.com has you covered. We offer state approved Online Training for all your BASA FASA needs.
Work at your own pace, on your own schedule. Tired of the same old training? Looking for fresh material for your employees?
To find out more about the certifications listed, simply click on a course icon.